Nonprofit Advocate, Coach, and Mentor
Madore Law partners with nonprofits and social enterprises to provide full-service representation, fractional general counsel services, and consulting services on a full range of nonprofit and tax-exempt legal and non-legal issues, such as formation, federal and state exemptions, governance, charitable solicitation and registration, compliance and ethics, policies and procedures, technology reviews, and leadership and program development.  With over 17 years of serving in various capacities in the nonprofit sector, we intimately understand the unique legal and business needs of socially-conscious organizations.
If you are a seasoned organization looking for someone with a fresh perspective, or a growing organization looking for guidance and expertise, or someone considering starting a nonprofit and you have more questions than answers, we are here for you.  Grounded in the nationally recognized Standards for Excellence® program, our collaborative approach addresses real-world needs and delivers solutions that have lasting benefits.  Let's work together to achieve your mission and vision.
Madore Law is a one-stop shop for your organization.  We provide legal, administrative, training, technology, and consulting services.
Assistance with incorporation, documents, exemptions, and charitable solicitation registration
Legal
Full complement of transactional services, such as contracts, document review, and mediation
Consulting for operations, volunteers, fundraising, strategic planning, technology, and more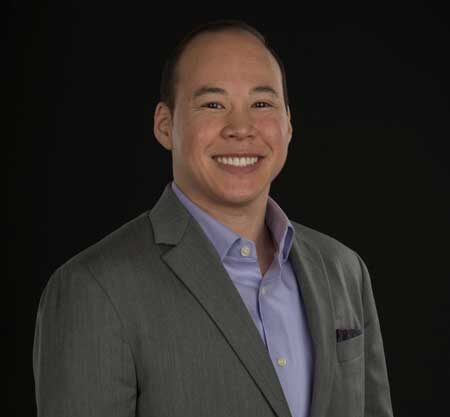 Advocate, Coach, Mediator, Mentor, Standards for Excellence® Licensed Consultant
Kristopher is a solo practitioner looking to form long-term relationships with clients that value having a knowledgeable and experienced advisor on their side.  With over 17 years of experience serving the nonprofit sector in various capacities, he intimately understands the unique needs of socially conscious organizations.  He is a passionate advocate, coach, mentor, and consultant for his clients at all stages of the nonprofit life cycle, beginning with entity formation and applications for federal and state tax exemptions.  His practice helps nonprofits navigate the myriad issues that they face, whether legal or non-legal, including compliance, volunteer management, board development, technology, strategic planning, and operations.  His practice aims to be a one-stop shop for all his clients' needs.  Because much of his practice is not technically legal work, Kristopher welcomes clients from across the United States.
Bar Admissions
Maryland #1712140019, 2017
District of Columbia #888325214, 2019
Pennsylvania #33025, 2023
Legal Education
University of Baltimore School of Law, 2017
J.D. with Business Concentration
Community Development Clinic
MSBA-UB Business Law Clerkship Program
Mediation Training pursuant to Maryland Title 17
Other Education and Certifications
Community College of Baltimore County, 2022
Certificate in Accounting
National Association of Nonprofit Organizations and Executives, 2022
Certified Nonprofit Consultant
BoardSource, 2022
Certificate of Nonprofit Board Consulting
American Institute of Certified Public Accountants (AICPA), 2021
Not-For-Profit Certificate I
Not-For-Profit Certificate II
Cornell University, 2021
Certificate in Financial Management for Nonprofits
Community College of Baltimore County, 2021
Certificate in Nonprofit Management
Standards for Excellence® Institute, 2020
Colorado Technical University, 2010
M.S. in Management with Information Technology Management Concentration
M.B.A. with Technology Management Concentration
Certificates in Project Management, Database Management, Networking and Telecommunications, and Systems Analysis and Integration
Carroll Community College, 2005
Certificate in Volunteer Program Management
AmeriCorps Service with Volunteer Maryland, 2005
University of Southern California, 2002
B.A. in International Relations, Minor in Architecture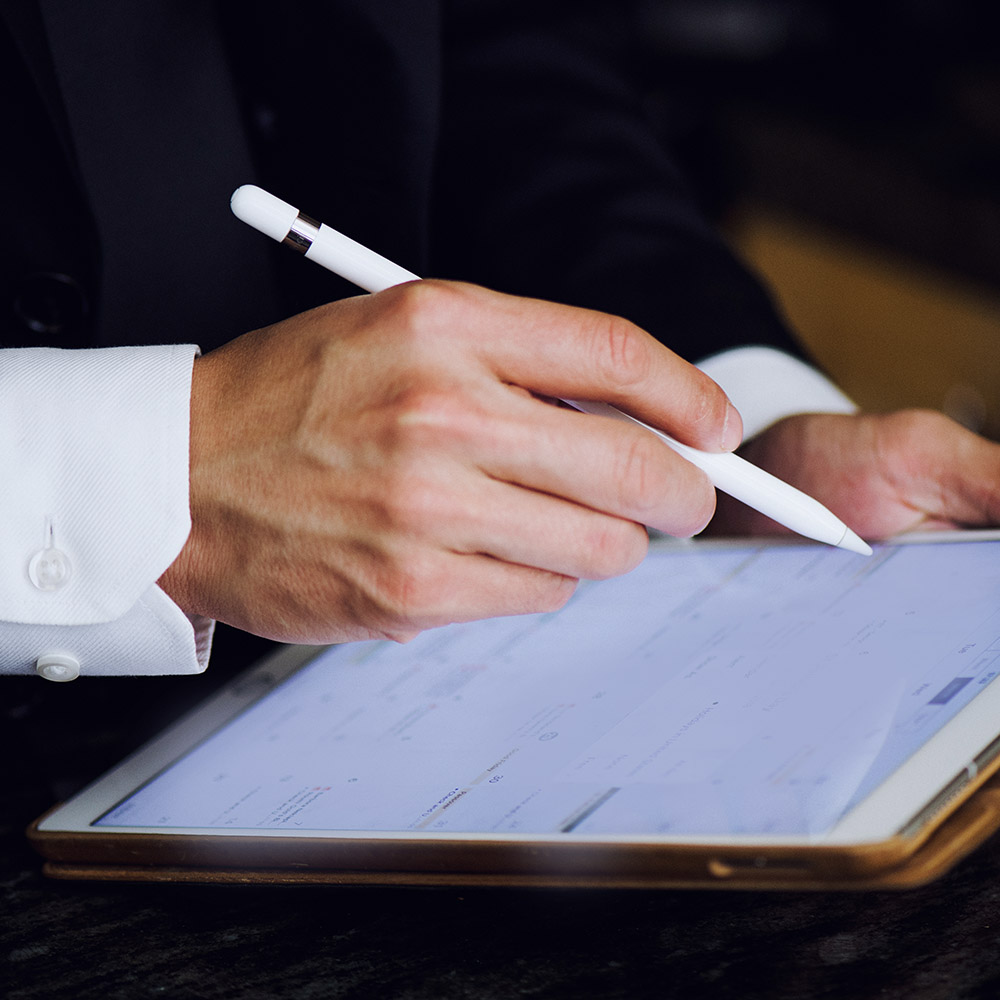 News & Updates
Posts about the goings on at Madore Law and in the nonprofit industry.
Standards for Excellence®
Tools and Assessments
Posts about our tools and assessments to help you and your organization.